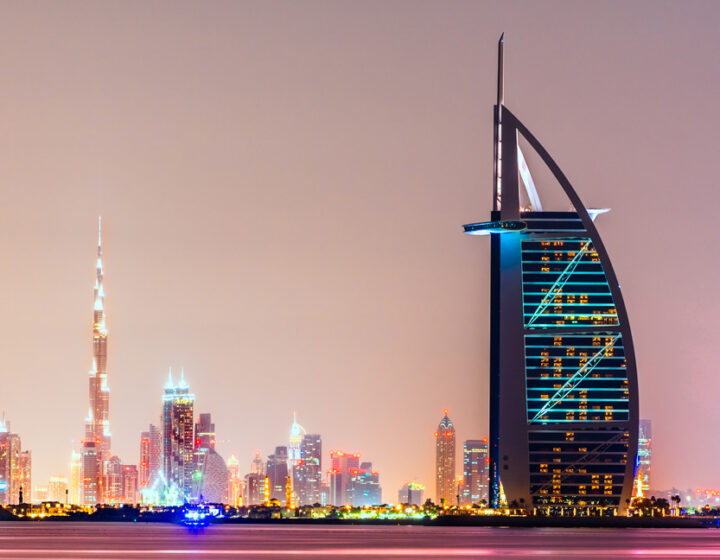 Dubai is situated on the Persian Gulf coast of the United Arab Emirates and is roughly at sea level (16 m or 52 ft above). The emirate of Dubai shares borders with Abu Dhabi in the south, Sharjah in the northeast, and...
INR 1,950
INR 1,450
View More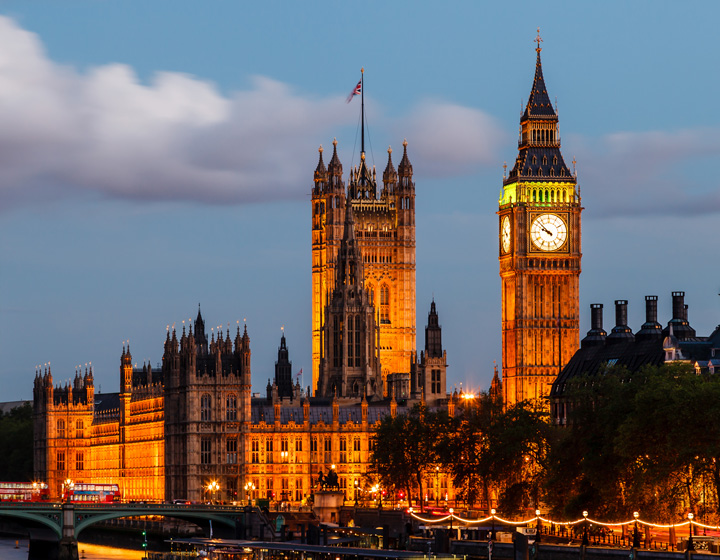 Group tours also mean you will be seeing the world alongside like-minded people, making it ideal for solo travelers or anybody looking to make friends. Take advantage of these massive savings and head out into the world for the adventure of a...
INR 2,500
INR 1,900
View More
Sydney, capital of New South Wales and one of Australia's largest cities, is best known for its harbour front Sydney Opera House, with a distinctive sail-like design. Massive Darling Harbour and the smaller Circular Quay port are hubs of waterside life, with...
INR 950
View More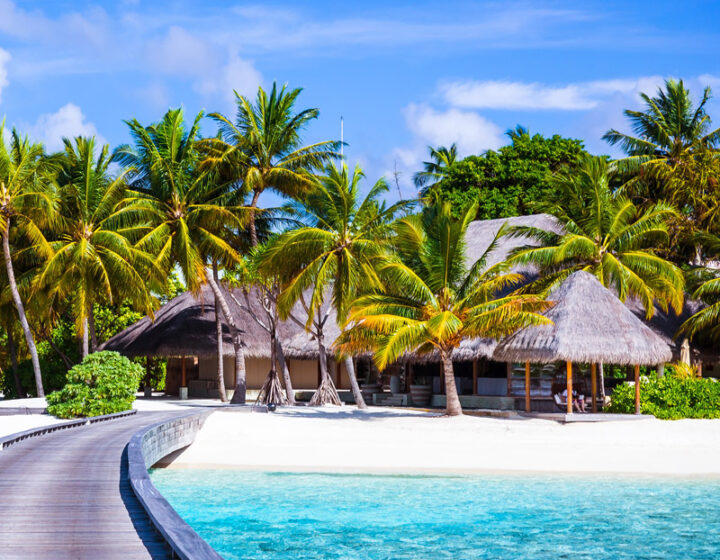 The Maldives is a tropical nation in the Indian Ocean composed of 26 ring-shaped atolls, which are made up of more than 1,000 coral islands. It's known for its beaches, blue lagoons and extensive reefs. The capital, Malé, has a busy fish...
INR 900
View More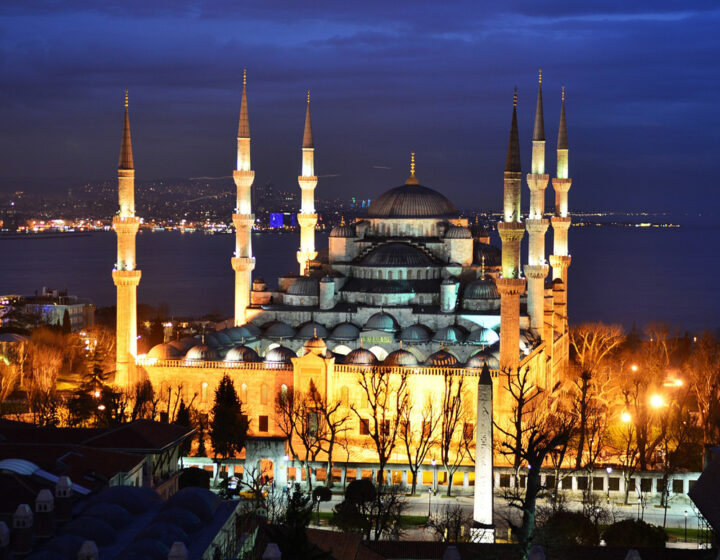 Istanbul is a major city in Turkey that straddles Europe and Asia across the Bosphorus Strait. Its Old City reflects cultural influences of the many empires that once ruled here. In the Sultanahmet district, the open-air, Roman-era Hippodrome was for centuries the...
INR 1,200
INR 990
View More